10 Things To Look For When Renting
Searching for a rental can be an exciting process. Sure, you're not going to own the space you're looking at, but it's still going to be your home where memories are made. It's where you'll relax after a long day and gather with friends or family for a laugh. That's why, while you're looking for that new space, you want to ensure you're keeping a few important aspects in mind.
Chances are you're going to be looking at a few properties. As you're weighing your options, lay out these 10 key points to help you narrow down your choices.
1. Rental Fee and Other Monthly Expenses
Before you even start looking for rentals, you need to know what your budget is and how it compares to the final monthly rent. Keep in mind that sometimes the listed rent doesn't include processing fees or sewage and trash that may be covered by the landlord. Even if you know how much a unit rents for, be sure to ask if any additional fees may be added each month.
As you're budgeting, think about all of your monthly expenses, including the utilities you'll still have to cover as a tenant. Internet, renter's insurance, gas, and electricity are the most common monthly expenses for renters. You can get a definitive answer on the cost of Internet and insurance. For gas and electricity, Energy.gov recommends estimating an additional $150 to $200.
Need help determining the rent on a property? Contact the Mike Z Team for help in figuring out your monthly costs.
2. That Sense of Safety
As people, we all have that voice in the back of our heads that warns us when something feels off. This is certainly not exclusive to searching for a rental, but always be sure to pay attention to that intuition.
If you don't feel comfortable in the neighborhood for any number of reasons, consider putting that property toward the back of the list. This also applies when you're touring the property, as well. Keep your eyes peeled for potential warning signs, be it a floor that feels too weak or a staircase that may be missing a banister.
Of course, just because you get that uncomfortable tingle doesn't mean there's anything wrong with the rental. However, your decision needs to be framed around how you feel. You are the one living there, after all.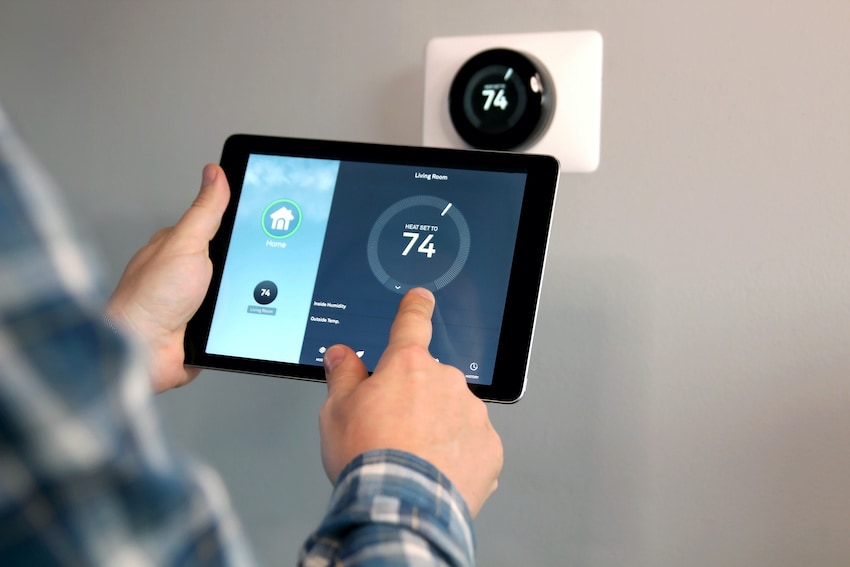 3. Upgrades and Enhanced Features
Once you get over the hurdle of whether or not the property feels safe, you can start to have some fun. Many landlords love to bring their homes into the 21st century. Not only is it more appealing to prospective tenants, but there may also be tax credits or long-term savings they can take advantage of.
While you're exploring possible rentals, look for upgrades like smart thermostats, video doorbells, and even smart appliances that can both simplify your life and reduce some of your monthly costs. Even something as simple as dimmable lighting can enhance your rental experience.
On newer rentals, you may even find solar panels that can significantly cut down on your power costs.
4. Amenities That Improve Your Quality of Life
Some rentals may come with access to amenities that can really improve your life. Things like a community pool, gym, clubhouse, tennis courts, and more should be noted in the rental listing, so you can narrow down your search if these things are important to you. If there are amenities, chances are you'll pay a little extra each month, but it can definitely be worth it.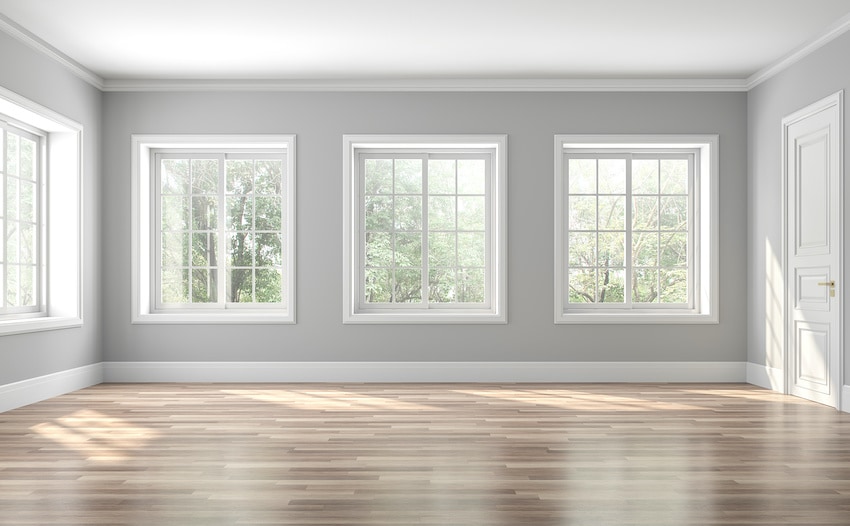 5. Does the Space Fit Your Needs?
What do you need out of your rental? Office space? A spare bedroom for cats? A large primary bedroom that fits a bulky furniture set? It can be difficult, but try to envision everything that you need your new rental to accommodate. This will keep you from falling in love with a space that's actually missing an important feature you forgot to consider.
Before you even start looking, it can be helpful to jot down all of the unique facets of your life that the rental needs to satisfy.
6. Possible Alterations You Can Make to the Home
Just because you're looking for a new rental doesn't mean you can't let your creative side express itself. For some things, such as painting walls, you'll need to refer to your lease or ask your landlord. Other temporary solutions like a peel-and-stick backsplash shouldn't be an issue, so long as you remove it before ending your lease. If there's a focal glass door or large picture window, you can even purchase faux stain-glass designs that can be removed easily.
While you're rental home shopping, consider spaces that let you easily personalize the property.
7. Location and Proximity to What's Important
Just because it's a rental doesn't mean you're guaranteed to be in the heart of a city or close to grocery stores, hospitals, and even your job. If it's important to have these things nearby, then you'll want to make sure you won't be isolated.
If you don't have the time to drive through the community to see what's nearby, take a moment to pull up a Google map at home. It's fairly easy to just click and drag the map to see what's in proximity to the rental.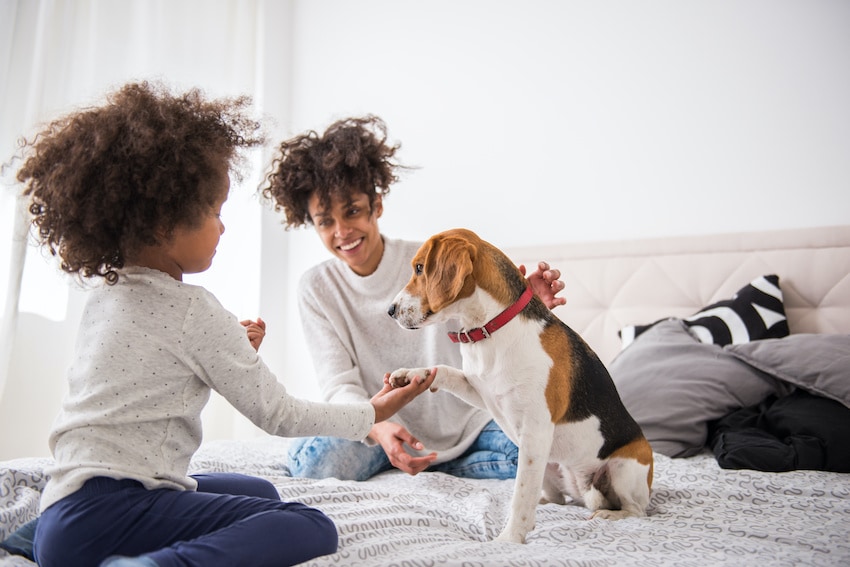 8. Are Pets Allowed
If you have fur babies, it's important to choose a place that welcomes them. Pet-friendly rentals should always have a clause in the lease that states what pets are allowed. There may be restrictions on dog breed and size, so be thorough and ask the landlord specifically what animals are permitted.
9. What Internet Service Provider (ISP) Services the Area?
You may have a favorite ISP that you want to bring along to your next rental or a contract you can't break. It's not uncommon for some providers to not service certain areas. This is more likely with fiber Internet, but always check the address against your ISP's service area to ensure you can get the speeds you want or need.
10. Who Is Your Landlord?
There's a good chance you may never speak to your landlord from the moment you tour the rental to the end of your lease. Property management companies are very common and serve as a middleman between you and the landlord.
If it's not obvious, be sure to ask who your point of contact will be. If you have a preference between landlord and property manager, it's something you'll want to square away while you're looking for a rental.
Looking for a rental? Let us curate a list of rentals just for you!
At the Mike Z Team, we know that finding the perfect rental can be a tough process. That's why we offer a free rental search service. Just tell us what you're looking for, and we'll curate a list of rentals that match your criteria. We'll also provide all the information you need to make an informed decision, from pricing and availability to photos and floor plans. And because we update our listings daily, you can be sure you're provided with the most up-to-date information available. So why wait? Let the Mike Z Team help you find your perfect rental today!