Find Your
Home's Value!
---
Now could be your
best opportunity

to get top dollar for your home!
"My experience with Mike Z was and has been one to remember. He has been an exceptional Realtor as well as a friend. He has always been there for me upon request. When I was in need of a place to live, he stepped up and made it happen by the timeline he was given. He helped me with contacting the Realty group, and presented numerous places to me. He took time out of his evening, (9pm I might add) to show me a place in Pelican Sound, that I ended up buying.
He is a great person, and wonderful to work with. I am currently working with him on buying another property.
I will never work with anyone else, especially not after the experience he has given me.
Justin Shoffstall
Read All Reviews
Experience Gets Results
The Mike Z Team has helped thousands of homeowners sell their properties at the right price—but don't take our word for it. Take a look at our recently sold listings and let us know when you're ready to transform your real estate experience.
Don't just take our word for it. See what our clients are saying.
"Really friendly and knowledgeable staff. Good work environment and all the help you need to succeed en the real estate business."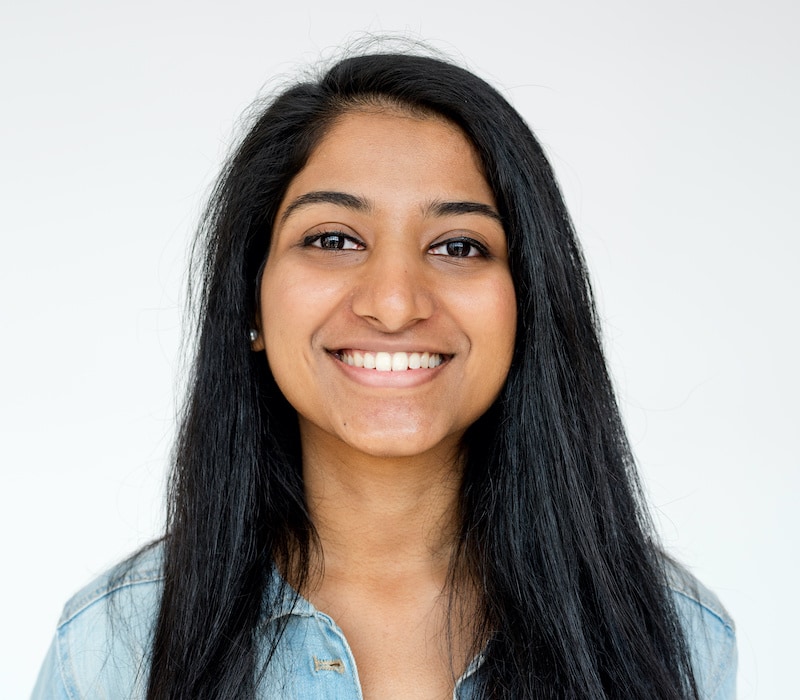 "We were extremely pleased with Michael Zecchino and Shaun Kass - they were always quick to respond and we were very pleased with the rental we found this season. We are absolutely looking forward to working with them again and would highly recommend Michael and his diligent staff! I would have no hesitation and have already given Micharl's Name out to (2) of our friends looking for rentals next Season!! Best find ever for me!!"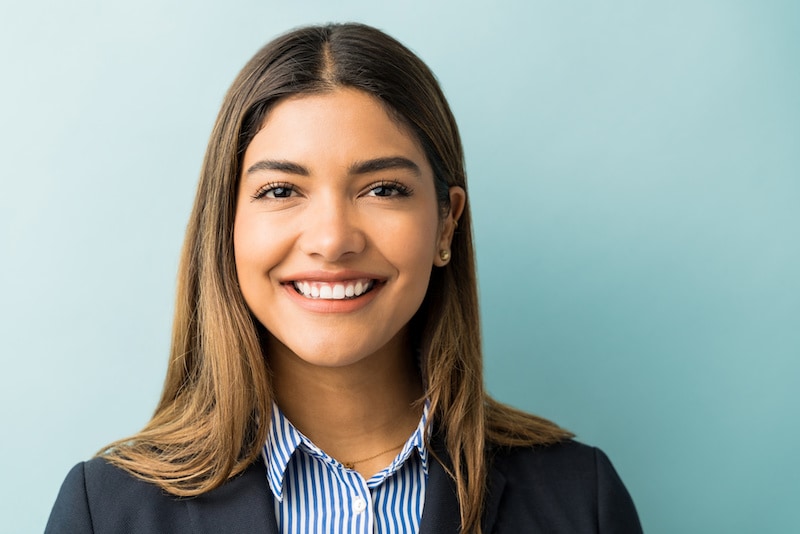 "Mike and Shaun have always been extremely helpful and responsive to me and to the customers that I have referred to them. They have rentals in high-end, beachfront locations, as well as more modest locations all over town. They manage all rentals well and my experience with selling a property that had a tenant in place where the lease needed to be transferred to the new owner when very smoothly thanks to Mike and Shaun. I still send Mike Z and Shaun my customers even though my new firm has a rental office. "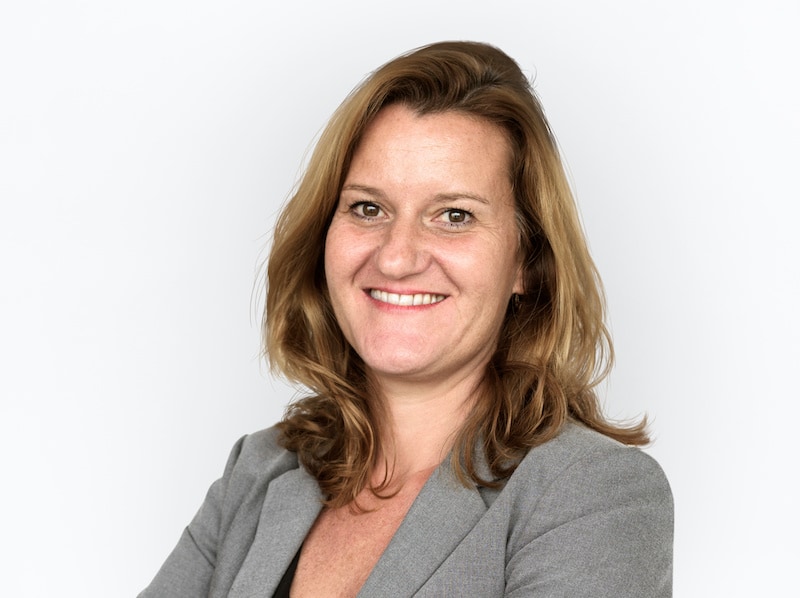 Read More Reviews
Home Selling Made Easy
Over these past years in the real estate industry, the Mike Z Team has sold more than 4,100 homes. So when we say we have the experience you need to get top dollar for your home and sell fast, we mean it!
Selling your Southwest Florida home may seem like a challenge, but working with the right team of agents can make all the difference. We'll put our skills to work for you by pricing your home right, marketing it to motivated buyers, and representing your best interests at the negotiating table. By the time you hand over the keys, you'll be wondering why you didn't call us sooner!
Take the Guesswork Out of Pricing Your Naples Area Home
Give Us Some Info
Provide us with your home's address, and we'll start working to get you accurate data.
Let Us Do the Work
We'll research neighborhood sold reports, remodeling improvements, & more to generate an accurate price.
Get Your Answer
We will promptly send you your home's value, and we're always available to answer any questions!
Want a More Detailed Home Analysis?
If you've made renovations, upgrades, or additions to your home, fill out this questionnaire to ensure that all of your improvements are taken into account.
Why Choose the Mike Z Team?
To make your home selling real estate transaction as smooth as possible, you'll need the services of a Naples expert real estate team, who is different from typical real estate groups. You deserve a team who will utilize every successful marketing resource available to help you sell your Naples home for top dollar and sell it quickly.