Homes in Gated Communities
If you seek a lifestyle of pure opulence and privacy, look no further than the gated communities of Naples Florida and the surrounding areas. These lavish neighborhoods offer so much more than an added level of security—they often come with resort-style amenities, as well as homes with countless upgrades and add-ons that you won't always find everywhere else. 
Ready to explore the latest homes for sale in gated communities? Here are some of our top listings in the Naples area—let us know when you're ready to schedule a tour.
Our Top Gated Communities
Buying a Home in a Gated Community?
Gated communities come with quite a few perks, but you'll want to do a little extra research to ensure that it's the right fit for you. Here are just a few questions to ask yourself or your agent as you search for the perfect neighborhood and home.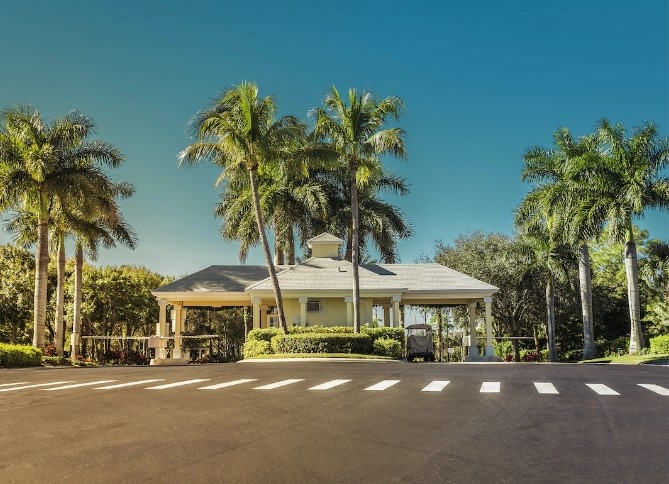 What does the security entail?
Depending on the type of gated community you live in, you could have around the clock security at the gate. Other communities feature automatic gates without any in-person staff. Be sure to ask your agent or reach out to the local HOA to understand the security situation in your potential new subdivision—they could present access challenges to guests and out-of-neighborhood visitors.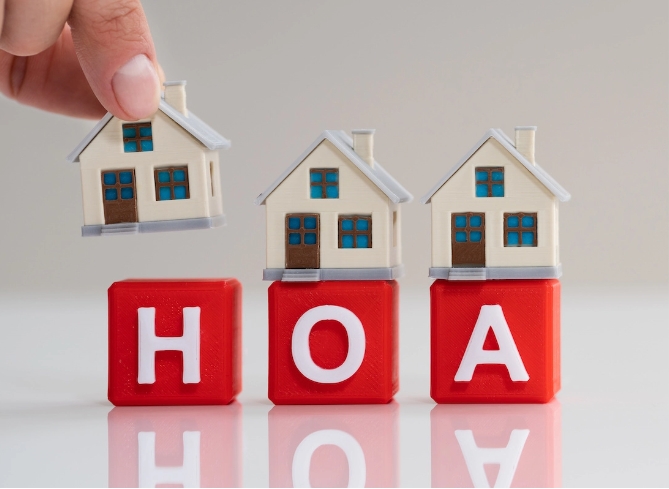 How much do HOA fees cost?
Every gated community has a homeowner's association to help maintain the neighborhood. HOA fees can range from a few hundred dollars to thousands per year, so you'll want to factor these payments into your budget before making an offer.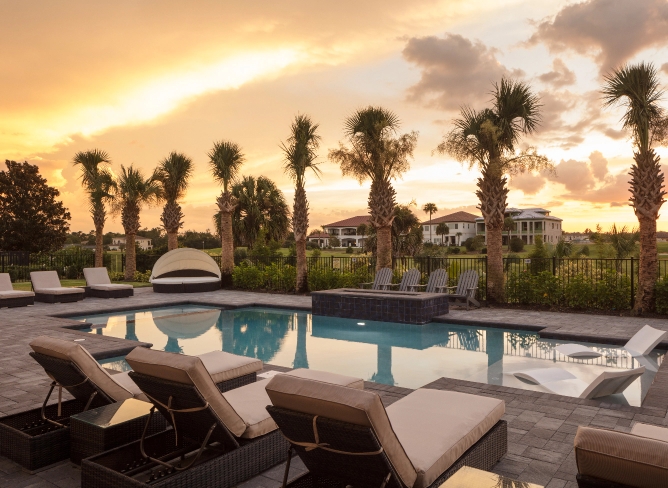 Does the community come with additional amenities?
Although you'll likely be paying a little extra to live in a gated subdivision, you'll also enjoy a number of perks you won't find anywhere else. Gated communities in the Naples area often feature on-site clubhouses, pools, fitness centers, and much more. And if you're interested in a 55+ or low-maintenance community, all the landscaping might be handled for you!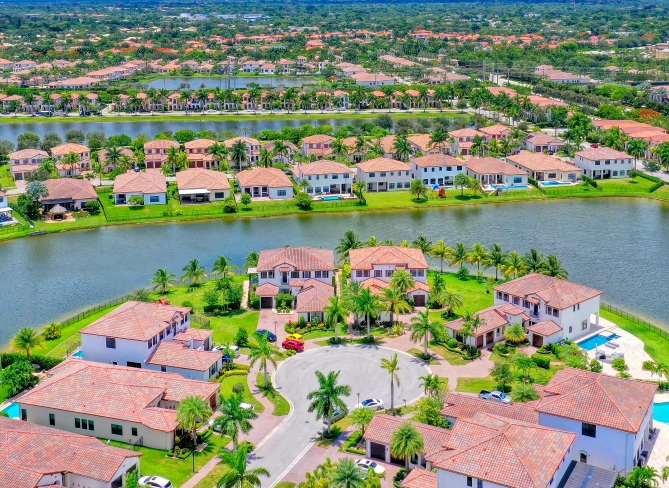 Will this community yield a good return on investment?
Believe it or not, homes in gated communities can command a premium of more than $30,000. If you're concerned with a home's resale value, a gated neighborhood is likely a sound investment. However, you also need to consider the condition of your home, any on-site amenities, and the general atmosphere of the community as you think towards the future.