Stretches of sprawling greenery speckled with pockets of sand and snaking waterways provide an inviting setting for Naples' residential golfers. Stately communities line Florida's Gulf Coast with manicured greens and lavished country clubs, serving as a paradise for retirees and homeowners looking for luxury. While the golf courses of Naples are a draw for many residents, it's the cozy Mediterranean and Neo-Mediterranean houses that make these communities home.
Want to see some of the best golf course communities available in Naples? Below are some listings you're sure to want to tour.
Buying a Home in a Golf Course Community?
The initial appeal of a golf course community may be too good to pass up. However, you always want to ensure it's the best decision for you. Consider these questions as you're searching for the right place to call home.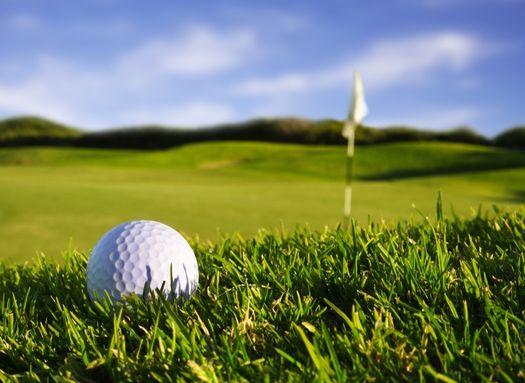 Does the HOA Own the Golf Course?
This may be one of the most important questions to ask. If your HOA doesn't own the golf course, then there's no guarantee it will be there forever. The private owner could sell it for the development of a new community, shopping centers, schools, and anything else that you may not want to live close to.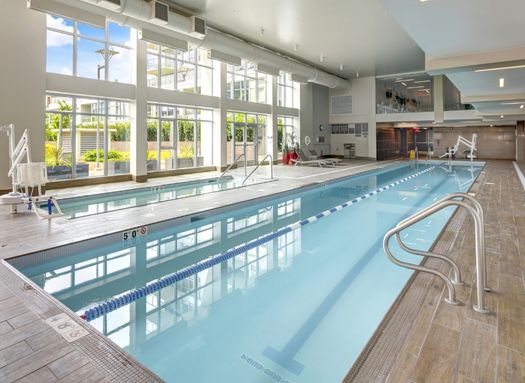 What Amenities Are Included In HOA Fees?
When you're paying HOA fees, you absolutely want to make sure you're getting enough for your money. For a golf course community, a homeowners association is inevitable so make sure you take a look at what is included in the community. Tour the amenities and any common areas so you can be sure the community checks all your boxes.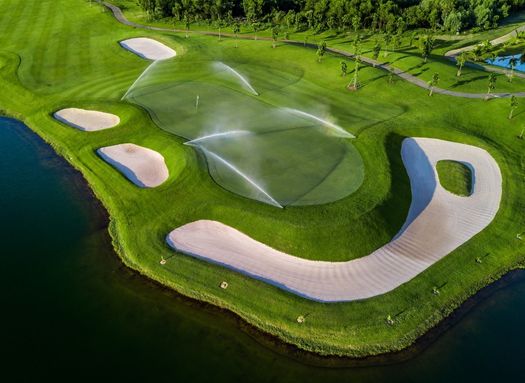 Is There A Separate Fee For Course Access?
Just because you live near a golf course doesn't mean access is included in your HOA dues. If it's a public course, there is likely a separate fee to use the clubhouse amenities and golf course. Also, keep in mind, if it is public, you'll be sharing it with many more people than just your neighbors.