Seasonal, Annual, and Vacation Rental Marketing & Management
Realtor® Referral Rewards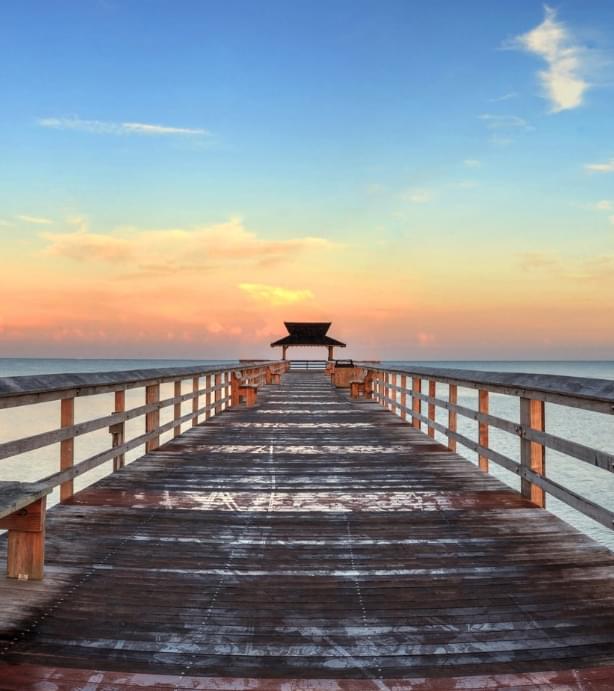 Refer Rentals. Earn Commission.
---
Want to discover how you can earn easy commission and help your clients turn their homes into vacation, seasonal, or annual rental properties? We've got you covered!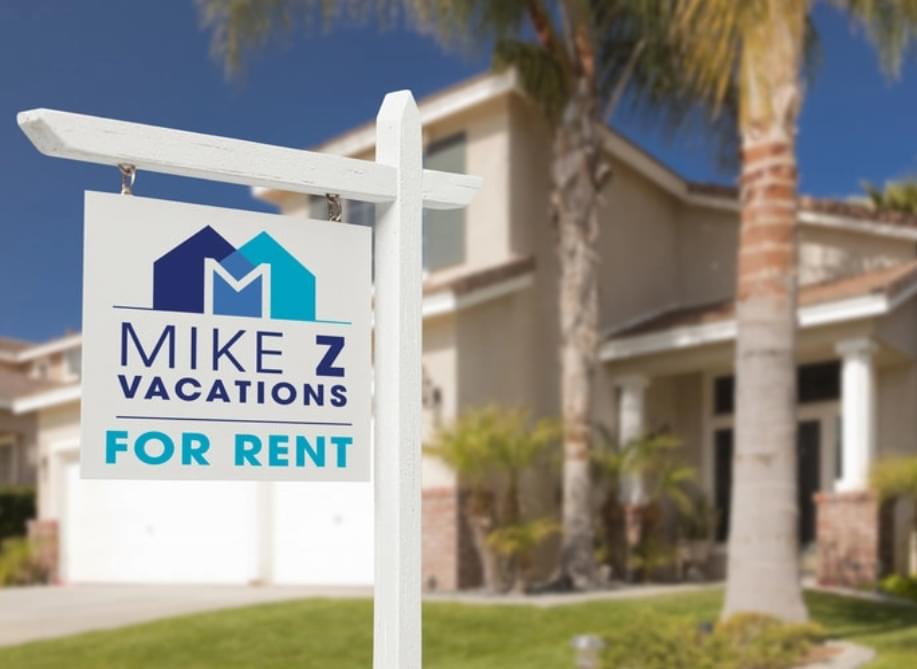 How It Works
1
Connect
Connect with Mike Z Rentals to learn more about our zero-compete agreements in real estate.
2
Share
Download our free Homeowner Rental Guide and share it with your clients. It's a great resource for those just getting into the vacation or rental property experience and will put their mind at ease about getting started.
3
Refer
Refer your clients by sending us an email with their name, phone, and email, or by filling out the form on this page. Please let them know that you are referring them to Mike Z Rentals first! We promise to keep your information and theirs safe—no spam lists here!
4
Earn
Earn a percentage of the rental rate whenever the property rents. We offer a 2% referral commission for Annual Rental Listings and 3% for Seasonal Rental Listings, good for 12 months from the referral date.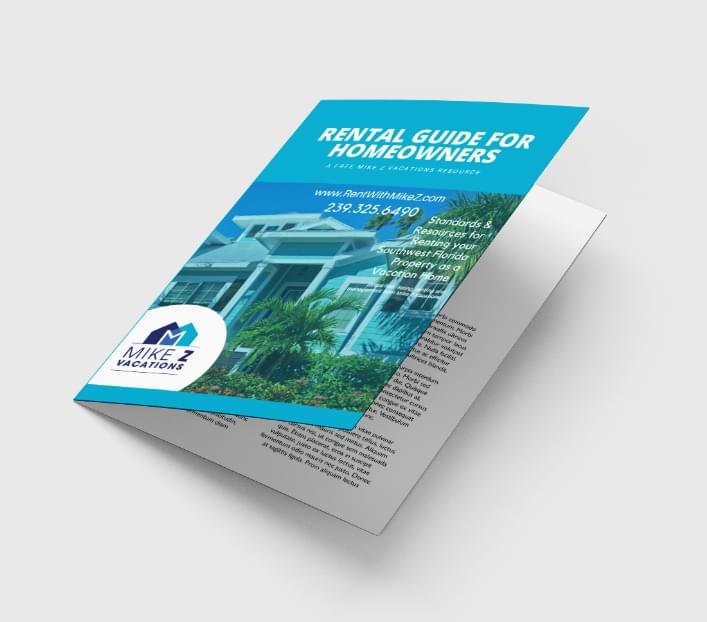 Get Your Free
Homeowner Rental Guide
Renting out a property is an exciting opportunity for a homeowner to put their investment to work, but many are hesitant to begin the process because they have no idea how to go about it. Our free Homeowner Rental Guide breaks it down, step-by-step, to take the mystery out of renting out a home and explain everything we do to make it a success.